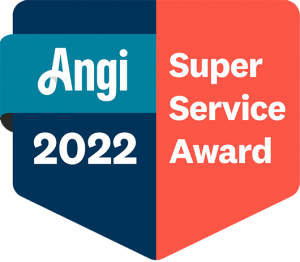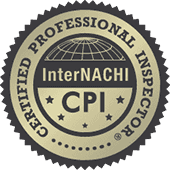 Mark Mcginnis UR Home Inspections
Mark Mcginnis is a Certified Professional Inspector® and certified by the International Association of Certified Home Inspectors® (InterNACHI®)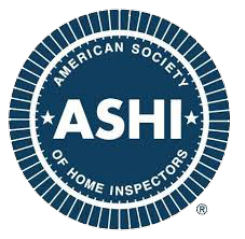 ASHI Membership
As a member of the American Society of Home Inspectors (ASHI), you can be assured that not only am I qualified, but I also adhere to the association's standards of practice and code of ethics.
Arm Yourself With Everything You Need to Know About Your Home
Home Inspections in the Saint Louis Area
Do you want to make sure you're not buying a stealth fixer-upper? Are you worried that your home or workspace could be not in good shape? If you need inspection or testing services, turn to U R Home Inspections.
Knowledgeable and skilled inspectors with years of experience with homes just like yours.
Schedule an appointment with U R Home Inspections by calling 636-345-6570.
Utilizing Years of Experience to
Check Your Home from Top to Bottom
Our home inspector will look over your home or business thoroughly, inside and out. We start with the roof and then move to the interior, checking the plumbing, electrical components and HVAC. Choose U R Home Inspections in Saint Louis Area for your home inspections.
During your inspection, we'll check the moisture levels in the wood in your attic and basement. Once your inspection is complete, we'll provide you with a detailed report that includes all of our findings. Get in touch with the specialists at U R Home Inspections in the Saint Louis Area right now.